Our Why?
To help you grow your business by attracting more high-value and good fit projects so you can implement your succession plan within 3-5 years.
—
Our Values
– We listen to your challenges, goals and plans
– We learn about your business, your clients and the latest in marketing
– We deliver predictable, repeatable and measurable results
—
We also have a company mantra of "keep growing". We apply that each and every day, so we're always learning and improving to help you to reach your goals.
Your Team
John
I look after all things strategy, client relations and managing our wonderful team. My drive to get up each morning is working with talented business owners to help you grow your brand through digital. Outside of Trellis you'll find me at a sporting event, either watching the boxing or following my beloved Nottingham Forest.
Estelle
I manage social media, SEO and content marketing for our clients. Coming from an entrepreneurial family, I've spent my career working with SMEs, start-ups and social entrepreneurs (a big passion of mine). In my free time you'll find me eating Spanish food, watching my way through the German film industry (the best!) or globetrotting.

Lindsey
I work with our clients across all things digital marketing. From social media to SEO, I am determined to drive measurable and comprehensive results for our clients. I've spent most of my career working brand-side in the property and design & build industries. In my spare time, you'll find me at the gym, planning my next adventure abroad, or perfecting my Canadian pancake recipe.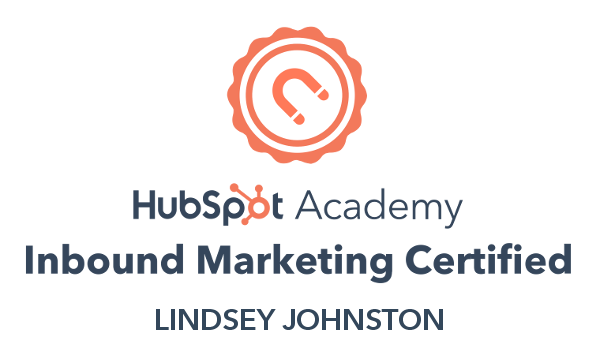 Alex
I do a bit of everything here at Trellis, from email marketing to SEO. After previously working brand side, I am now passionate about helping our wide variety of clients with their digital marketing strategy. Outside of work, you will find me either running around Clapham Common, eating Asian food or watching the latest Netflix series everyone is talking about.
Julia
I take care of the business development strategy and implementation. Since moving to London from Canada, I have worked in digital marketing and corporate communications at companies who focus on helping businesses drive growth. Outside of work, you can find me exploring London or trying a new fitness class!

Matt
I work across a few channels here at Trellis, with a particular focus on SEO, Google Shopping & Affiliate Marketing. Startups are my passion, and there is nothing I love more than getting involved in a project before launch & taking it to market. I'm the office hero when it comes to making tea and I'm on a mission to visit 60 countries before 35.
Collaborative, Co-operative & Compatible
What we provide for you;
Pro-active, clear and concise communication
Continuous learning and access to the latest tools
Regular reports on what matters to you
Transparent costs and billing
What we ask of you;
Regular and honest feedback
Responsive to our requests (help us deliver for you)
Access to your team as and when required
Prompt payment
We really like one of Stephen's Covey's 7 Habits of Highly Effective People when considering working with a new client, it's Win-Win or no deal!
We're an open bunch so if you have any more questions feel free to ask. Our team is made up of a mix of international talent with differing backgrounds. We all have one common goal of growth, both for you, our clients, and ourselves as marketers. 
We work as an extension of your team so you know you have that extra resource without all the additional costs and management time of a full in-house marketing team. We have great relationships with all our clients and that's very important to us, as a happy team is a productive team.
Review our latest blogs
We blog about applying the inbound marketing framework for design and construction companies. Take a look and see if there's something you could apply for your business.
Read Now
Setup a Good Fit Call Today
During the call we'll discuss your business, your target clients and your overall goals.