Our Why?
To help you grow your business so you can hire more people, serve more clients and achieve your goals.
—
Our Values
– We listen to your challenges, goals and plans
– We learn about your business, your clients and the latest in marketing
– We deliver predictable, repeatable and measurable results
—
We also have a company mantra of "keep growing". We apply that each and every day, so we're always learning and improving to help you to reach your goals.
Your Team
Estelle
Director of Marketing
As Director of Marketing, I'm responsible for the day-to-day operations of the company, ensuring both our clients and the team are happy. I work closely with clients to create inbound marketing strategies that help them reach their business goals, utilising all digital channels in strategic and creative ways, and then ensure the team delivers the work. As a passionate copywriter, I also love getting my hands dirty writing articles or creating e-books when I can. And outside of work, I love travelling, interior design and growing stuff in my garden (that's a new pandemic hobby!)

Lindsey
Head of Marketing Operations
As the Head of Marketing Operations, I work directly with clients on their inbound marketing strategies, as well as implement smart internal processes.  I believe in continuous improvement, transparency, and driving the best results possible for our clients and our team. In my spare time, you'll find me exploring the great Canadian outdoors, hunting down the next best restaurant, or perfecting my pancake recipe.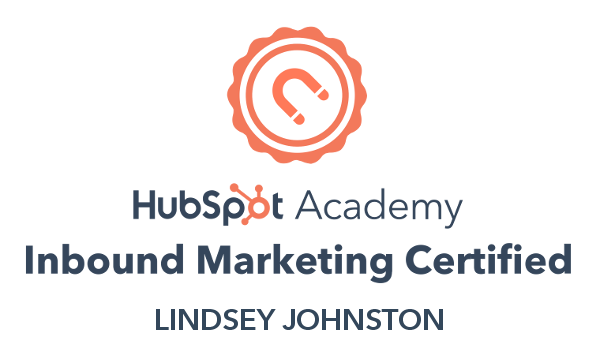 Casey
Content & Social Media Manager
In my role as Content & Social Media Manager, I work closely with our clients to devise bespoke strategies, utilising social media as a vehicle to boost brand awareness, drive sales and connect clients with their existing and prospective customers. My role also involves creating engaging content for both organic and paid social media as well as blog writing. I love the creative process and seeing ideas manifest and evolve into impactful campaigns. I enjoy spending my free time going for long walks, eating good food (pan-Asian cuisine is my favourite) and consuming interior design content on Instagram.
Beth
Digital Marketing Manager
As Digital Marketing Manager at Trellis, I'm responsible for making sure our clients are happy and that my team is on top of the tasks we deliver for them. I work across a variety of digital channels, so I can help our clients to see the bigger picture when it comes to their marketing strategy. I previously specialised in graphic design and website development, so I love getting stuck into those kinds of projects, but I help the team with paid ads, SEO, social media and reporting as well – I enjoy seeing it all come together! Outside of work, you'll find me at an exhibition, scrolling through home renovation accounts on Instagram or going out for brunch.
Tom
Search Marketing Executive
As a Search Marketing Executive at Trellis, I work very closely with Myles focusing mainly on SEO & PPC. I'm passionate about helping our clients reach their highest potential possible. Agency life is never boring and I learn something new every day surrounded by such a highly skilled team. In my spare time, you can find me at the gym, travelling to interesting places or watching football.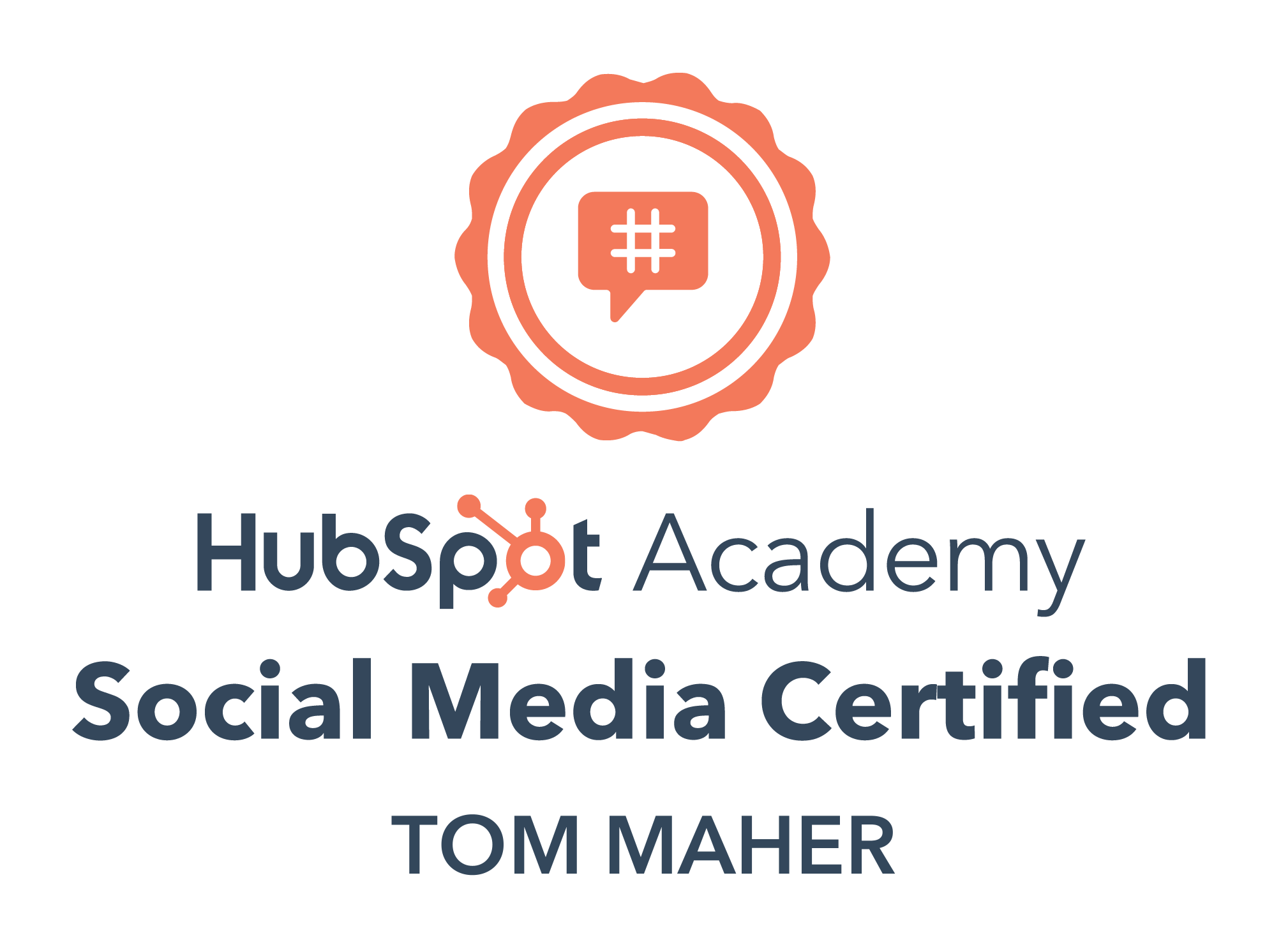 Lucie
Digital Marketing Executive
I work across all online channels to drive results for your business. Since I work across the board, I love observing how the marketing channels work together. I particularly enjoy content creation, whether it be writing and optimising a blog to gain organic reach, or piecing together a paid social campaign to generate leads. In my spare time, you will usually find me at the gym lifting weights or unwinding with yoga. I love diving into a good book when I get the chance, and can also admit to being a huge fan of TikTok.
Collaborative, Co-operative & Compatible
What we provide for you;
Pro-active, clear and concise communication
Continuous learning and access to the latest tools
Regular reports on what matters to you
Transparent costs and billing
What we ask of you;
Regular and honest feedback
Responsive to our requests (help us deliver for you)
Access to your team as and when required
Prompt payment
We really like one of Stephen's Covey's 7 Habits of Highly Effective People when considering working with a new client, it's Win-Win or no deal!
We're an open bunch so if you have any more questions feel free to ask. Our team is made up of a mix of international talent with differing backgrounds. We all have one common goal of growth, both for you, our clients, and ourselves as marketers. 
We work as an extension of your team so you know you have that extra resource without all the additional costs and management time of a full in-house marketing team. We have great relationships with all our clients and that's very important to us, as a happy team is a productive team.
Review our latest blogs
We blog about applying the inbound marketing framework for design and construction companies. Take a look and see if there's something you could apply for your business.
Read Now
Setup a Good Fit Call Today
During the call we'll discuss your business, your target clients and your overall goals.