Our Why?
To help you grow your business so you can hire more people, serve more clients and achieve your goals.
—
Our Values
– We listen to your challenges, goals and plans
– We learn about your business, your clients and the latest in marketing
– We deliver predictable, repeatable and measurable results
—
We also have a company mantra of "keep growing". We apply that each and every day, so we're always learning and improving to help you to reach your goals.
Your Team
John
I run the business, recruit new team members and lead our inbound sales function. My drive to get up each morning is working with talented business owners to help you grow your brand through digital. Outside of Trellis you'll find me at a sporting event, either watching the boxing or following my beloved Nottingham Forest.
Estelle
As Head of Inbound Marketing, I am responsible for creating Inbound strategies and utilising all digital marketing channels in strategic and creative ways to help our clients reach their business goals. I'm also a big fan of content marketing so you'll often find me researching blog topics, writing articles or creating e-books. In my free time, I'm probably either eating Spanish food, watching my way through the German film industry (the best!) or globetrotting.
Lindsey
I work with our clients to perfect their marketing automation and CRM strategies. I am passionate about driving smart solutions to fuel the inbound funnel. I believe in continuous improvement, transparency, and driving the best results possible for our clients. In my spare time, you'll find me exploring the great Canadian outdoors, hunting down the next best restaurant, or perfecting my blueberry pancake recipe.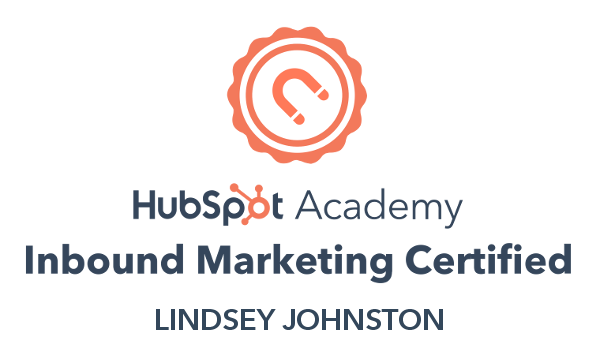 Tom
Learning, implementing & growing is my method of working here at Trellis. I learn something new everyday surrounded by such a highly skilled team.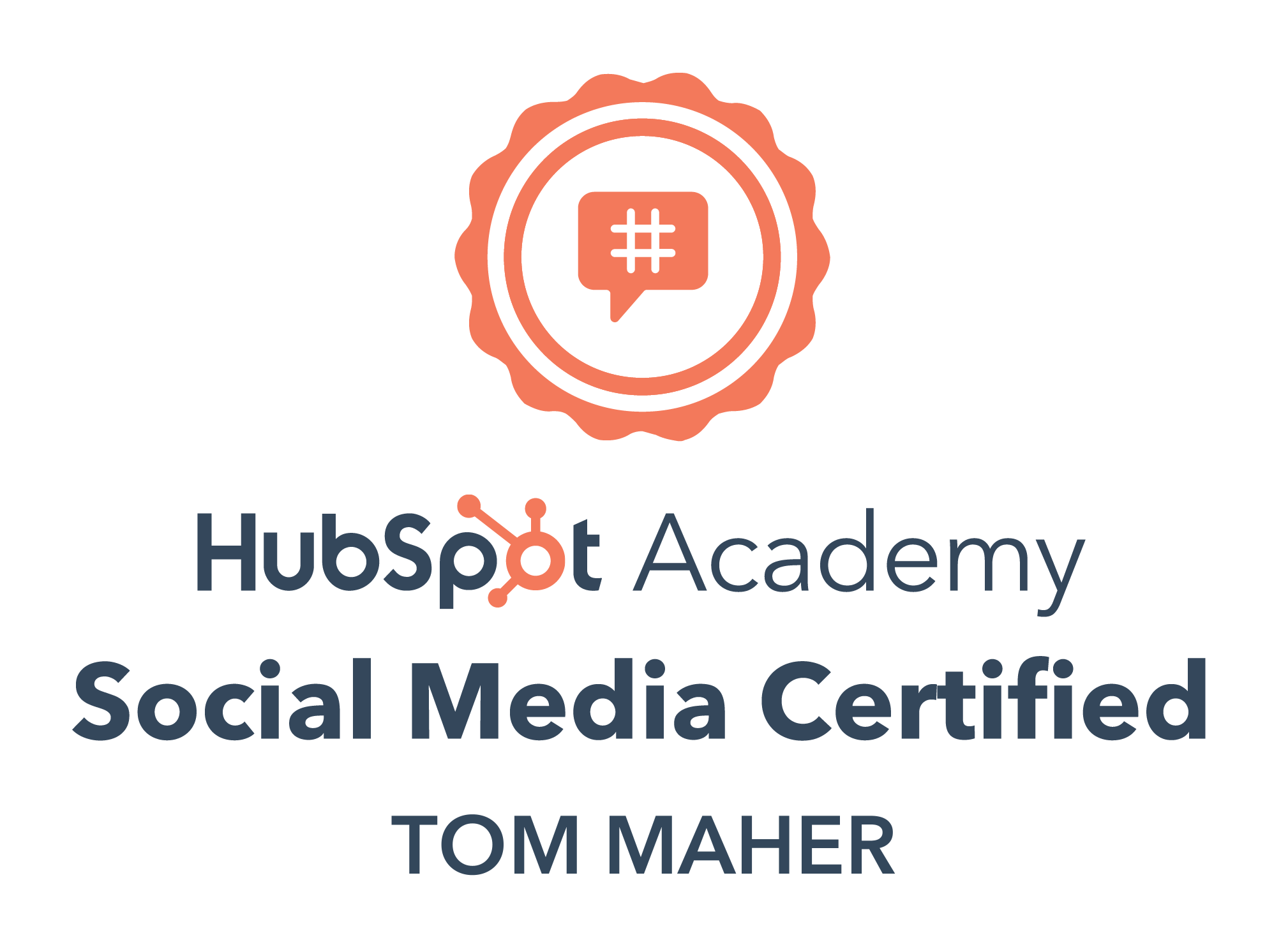 Katrin
I work across all marketing channels to find the marketing mix that's best for your business. With a background in international marketing, I have worked with global brands and understand the nuances of different markets. I enjoy a deep dive into data to improve campaigns and love jumping into the lidos of Hampstead Heath after a long run as well as flying off for a weekend trip.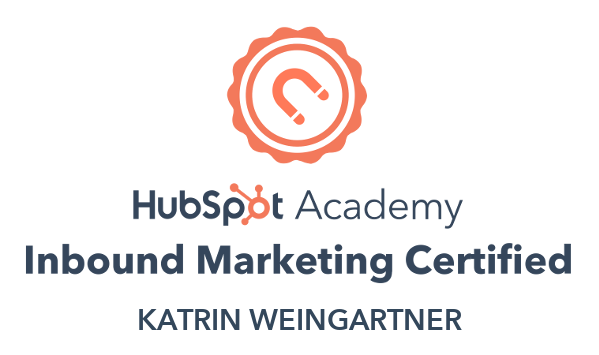 Lucie
I assist with a range of tasks at Trellis, one of my favourites being blog writing. I thrive on learning and applying new skills and my ultimate goal is to grow as a Digital Marketer by diving right in! In my free time, you would find me sketching a new drawing, or scrolling endlessly through Tiktok.
Myles
I am the SEO/PPC Manager here at Trellis looking after all things related to search engine marketing. I was previously an in-house marketing manager within a successful logistics startup featured on Dragon's Den and, always keen to take on a new challenge, decided to specialise in SEO and PPC. Outside of Trellis, you'll usually find me taking photographs on vintage cameras, drinking coffee, or teaching myself how to code.
Collaborative, Co-operative & Compatible
What we provide for you;
Pro-active, clear and concise communication
Continuous learning and access to the latest tools
Regular reports on what matters to you
Transparent costs and billing
What we ask of you;
Regular and honest feedback
Responsive to our requests (help us deliver for you)
Access to your team as and when required
Prompt payment
We really like one of Stephen's Covey's 7 Habits of Highly Effective People when considering working with a new client, it's Win-Win or no deal!
We're an open bunch so if you have any more questions feel free to ask. Our team is made up of a mix of international talent with differing backgrounds. We all have one common goal of growth, both for you, our clients, and ourselves as marketers. 
We work as an extension of your team so you know you have that extra resource without all the additional costs and management time of a full in-house marketing team. We have great relationships with all our clients and that's very important to us, as a happy team is a productive team.
Review our latest blogs
We blog about applying the inbound marketing framework for design and construction companies. Take a look and see if there's something you could apply for your business.
Read Now
Setup a Good Fit Call Today
During the call we'll discuss your business, your target clients and your overall goals.